Technology as a Service
We harness technology to achieve your strategy
All our consultants are experts in helping businesses harness technology to bring their strategy to fruition. We listen and design bespoke solutions to fit your business needs. APIs is one of our specialties. We assist businesses use APIs in a safe and effective manner so the business runs smoothly and vertical and horizontal integration is effortless.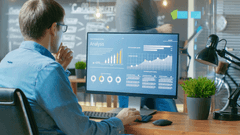 Digitising – Every company is now a digital company. Companies are leveraging digital technology and data more and more to help connect with their customers, partners, staff and suppliers. We work with businesses to make digitising efficient and get the most out of technology so that companies can serve customers and scale their business fast and efficiently.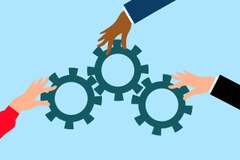 Partner Ecosystem – a great way to extend your reach and leverage partner capabilities. We assist businesses to build and enhance partner strategy, identify and onboard partners, build win-win partnerships, sustain and grow your partner ecosystem.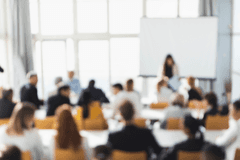 Training – An organisation is only as good as it's people. We help companies build their team's ability to leverage technology for business success. Developing digital strategy, API strategy and governance, digital business processes and process improvement, deriving valuable customer insights from data, building data capability, securing the company's digital assets is what we train your staff in upskilling.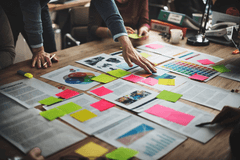 End-to-end digital offering – We can help enhance your technical capabilities. * Identify digital solutions to integrate with your partners. * Engage and conduct partner workshops to identify win-win opportunities. * Size the market. * Define your needed integration architecture and capabilities. * Develop a capability roadmap to build the resources, processes and technology to implement your strategy.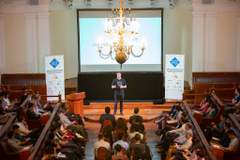 Community – we are experts at organising large and small workshops, meetups, multi-day conferences in both online and in-person formats. We design the programme, content, speakers, and manage the marketing and logistics to attract, engage and inspire your community.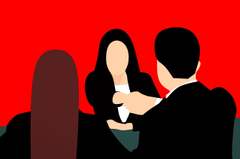 Recruiting – We recognise people are your greatest assets. We help match the right skill sets tailored to your needs. We understand technology and skills required and we listen to help catapult you forward and set you on your way to success.
Leverage technology to achieve your goals
Technology is now a key component of every profession. We build your team's capability to apply it to have the most impact on your business.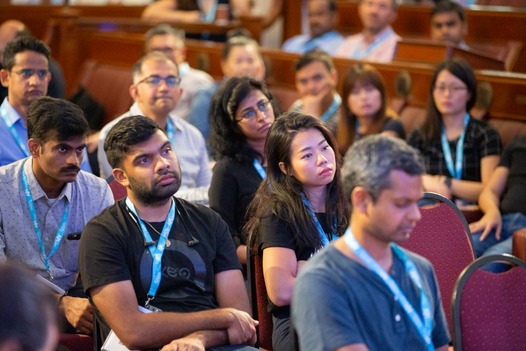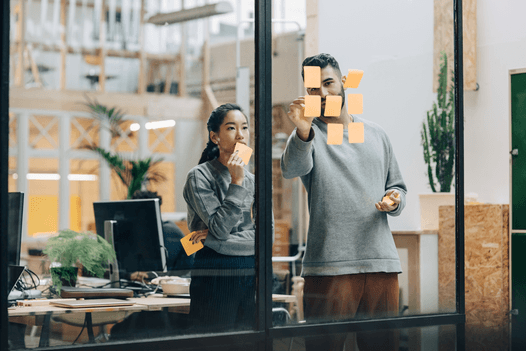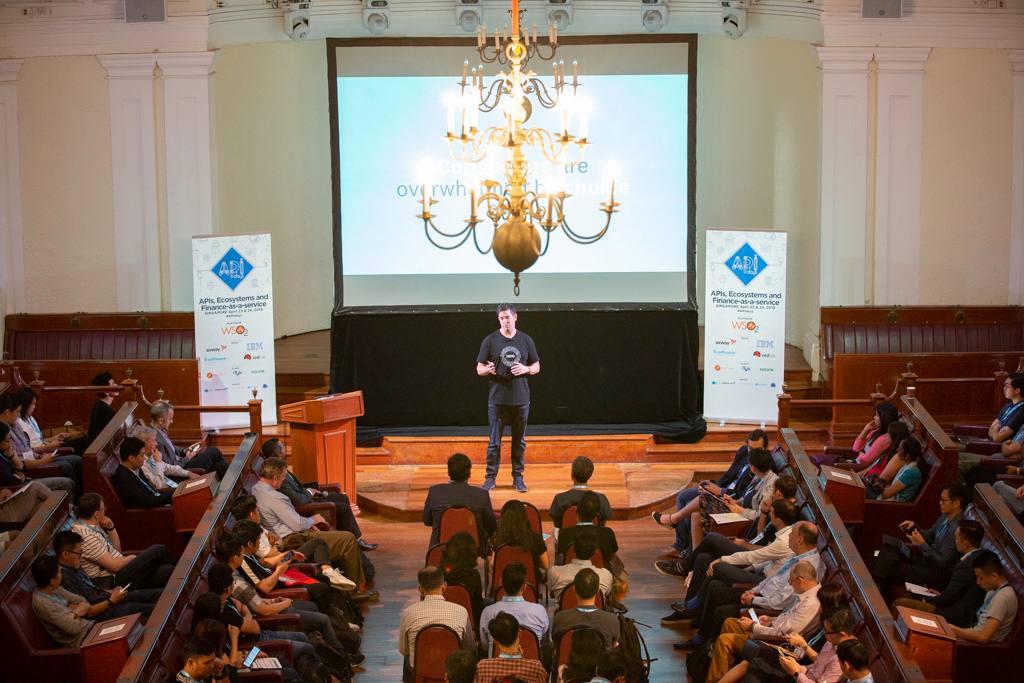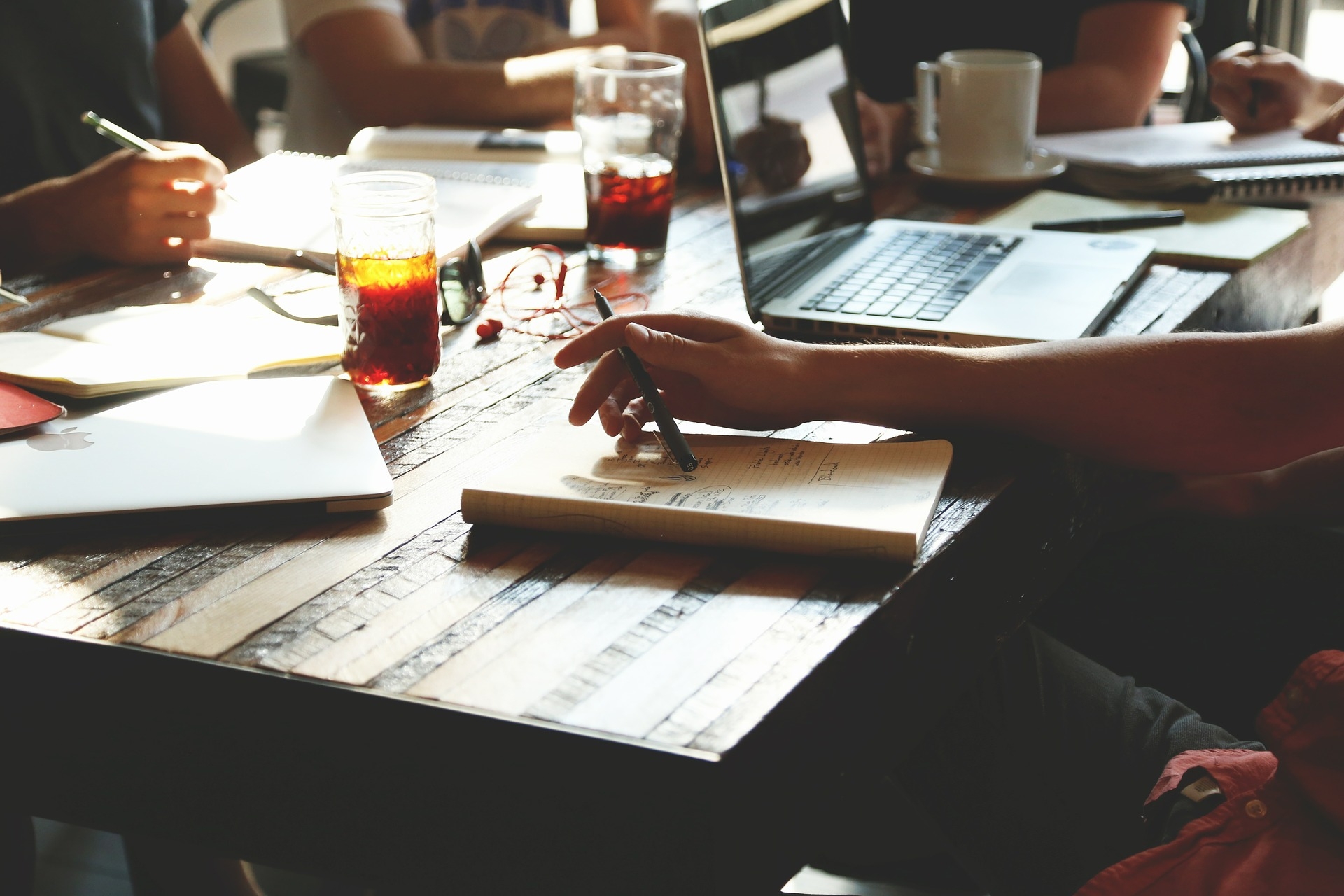 We are here to serve you
Here are just some of the services we offer. Contact us to discuss your need in more detail.
Design
Strategy
Your technology strategy to achieve your business vision.
Digitise your business
Improve customer service
Expand distribution channels Leverage your technology assets
Streamline internal workflows
People
Training
Build your team's ability to leverage technology
Leverage data to gain customer insights, personalise services
Streamline processes with APIs, RPA
Digital processes and workflow
Tech Stack
Implement
Build your digital assets
Establish your technology architecture
Integrate with customers, partners and suppliers
Build your technology stack Assemble and train your team